About Matt Aimonetti
Bio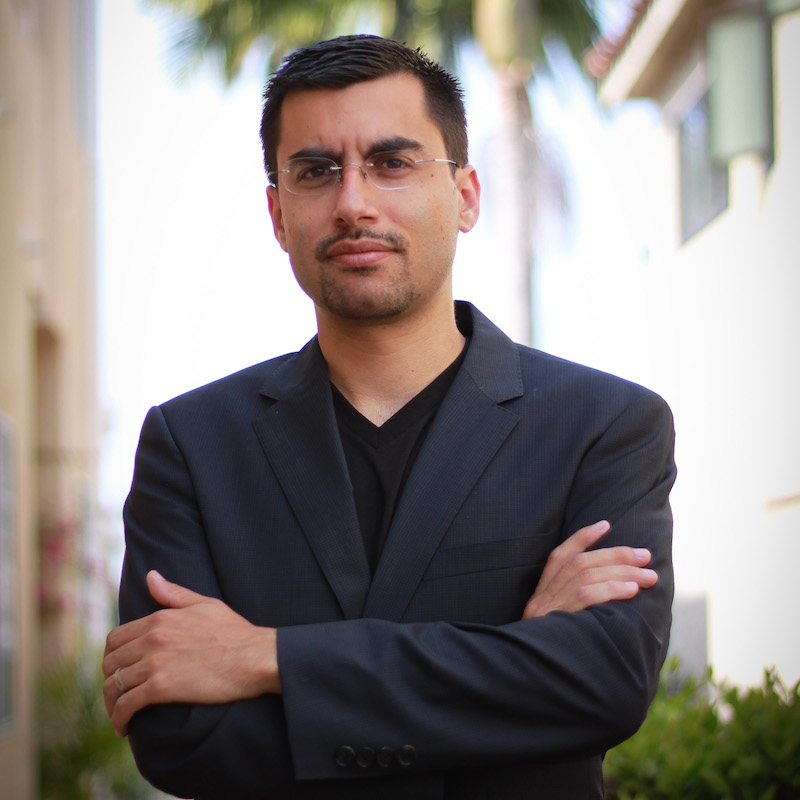 Originally a sound engineer, Matt Aimonetti became an internationally known software developer, technical writer and open source contributor. As CTO and Co-Founder of Splice, he found a way to mix his passions: software, music and entrepreneurship. Matt is based in Santa Monica, CA where he likes building robots with his daughter, playing with sound gear with his son and enjoying a good meal with his wife.
Books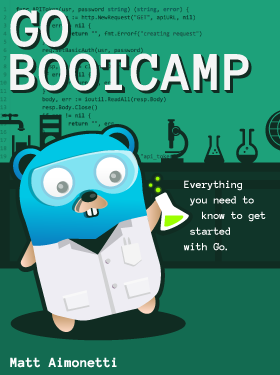 I like Haskell better, but if you want to write Go, you probably should read this awesome (free) book.
I'm sure this book is great, but I didn't read it.
it is stated in the section "2.15.3 Appending to a slice" after the phrase "And you can also append a slice to another using an ellipsis:") that the output is wrong. Probaby a typo.
You couldn't have a finer introduction to the language and its unique strengths than this book.
Matt's writing is clear and concise, and the examples in the book do an excellent job of illustrating important points. Before every talk I've given on MacRuby, I end up referring back to MacRuby: The Definitive Guide
Extremely comprehensive, covering just about everything there is to know about MacRuby.
Open Source Projects
Photos