About Matt Aimonetti
Bio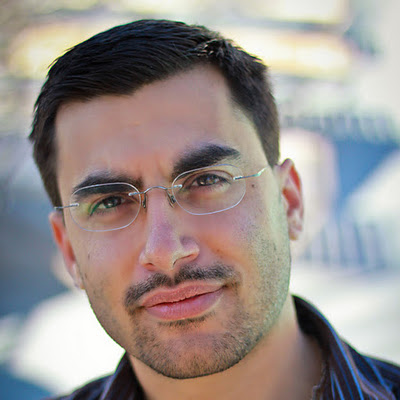 Matt Aimonetti is Splice cofounder, an experienced technologist, entrepreneur, technical writer and active open-source contributor. Based in Southern California. Prior to Splice, Matt worked as a Tech manager/developer at LivingSocial, on video game development at Sony PlayStation and on many other things.
Book
You couldn't have a finer introduction to the language and its unique strengths than this book.
Matt's writing is clear and concise, and the examples in the book do an excellent job of illustrating important points. Before every talk I've given on MacRuby, I end up referring back to MacRuby: The Definitive Guide
Extremely comprehensive, covering just about everything there is to know about MacRuby.
Open Source Projects
Photos